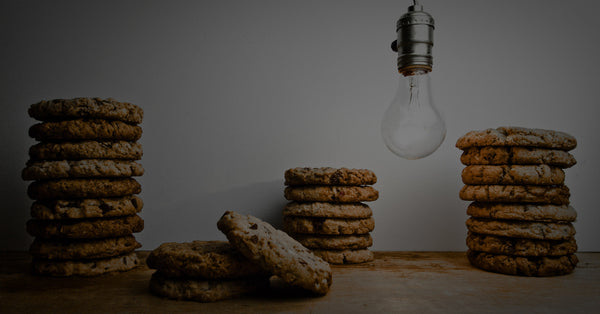 All Natural Organic Yummylicious Cookies
Organic Whole-Grains and Sweeteners + Butter + Eggs = Yummyliciousness!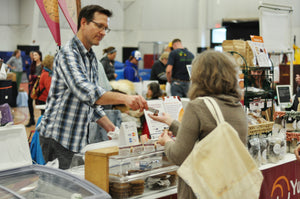 All Natural Organic Cookies
And frankly, if we can't pronounce it, we don't think we should eat it. Our passion is baking, not chemical engineering™.
All Natural Cookie Subscriptions
Check Out Our Other Products!
I have been hooked on your cookies since you were first at the OP Farmer's Market a few years back.
Mary
Delicious! Just had some this morning and wow! Subtly sweet and moist with all those layers. Great flavor. Perfect with coffee (or tea!)
Erica
Your cookies are amazing! They are a big hit with my entire family! Can't wait to buy more of the mix! YUM!
Molly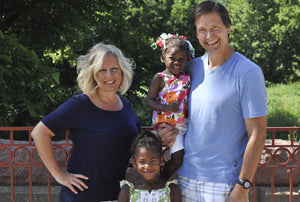 Our Story
We make cookies that are both good and good for you, being honest about and honest with our ingredients, and celebrating God's goodness by using ingredients from His good Earth. We are also committed to donating 10% of all revenue, not just our profits, to worthwhile causes. We started this from Day 1 and will continue as a matter of principle and trust.