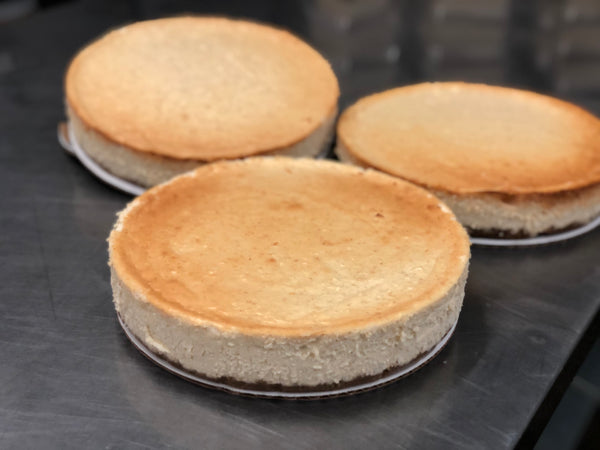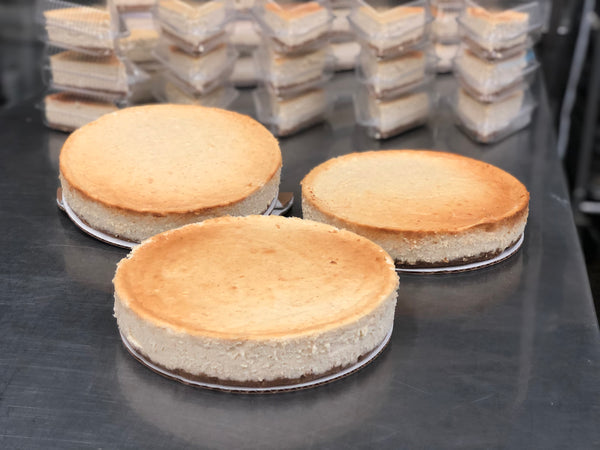 You've found it!!! The only place on the Web to purchase your Holiday KaseKuchen. Yummylicious Cookie Company has partnered with Hemme Brother's Creamery to make an amazing, traditional German-style Cheesecake – KaseKuchen. These 9" masterpieces are not available any other place. You will need to pre-order your product and we will contact to arrange delivery/pickup.
Price: $45
Place your order above and once we receive your order, we will contact you to arrange the location and time for you to pick up your amazing treat: Local farmer's markets, or at Yummylicious World HQ (14438 W 100th. St., Lenexa, KS).
Thanks for your patronage!............The Yummylicious Cookie Team.
P.S. We will contact you after your order is placed to arrange pick-up time and location.