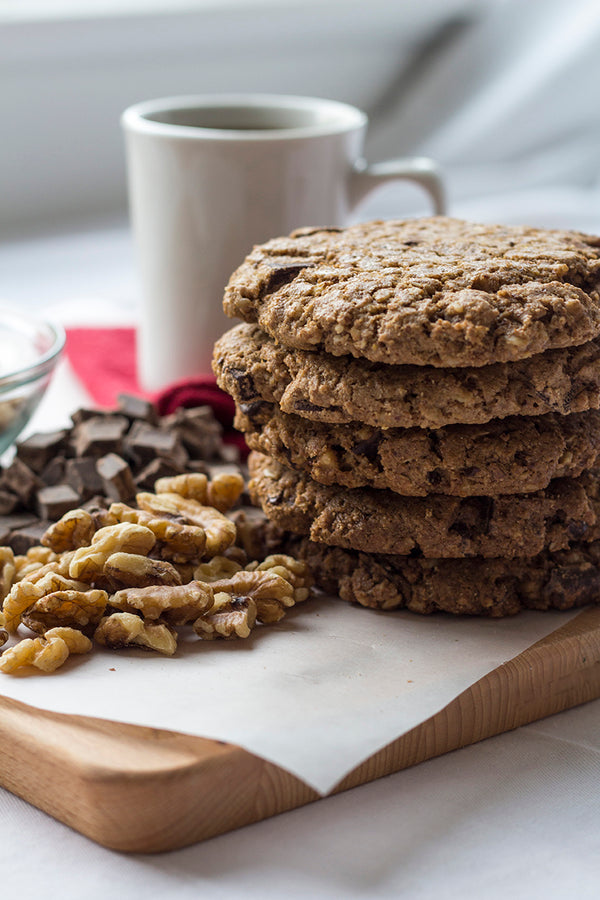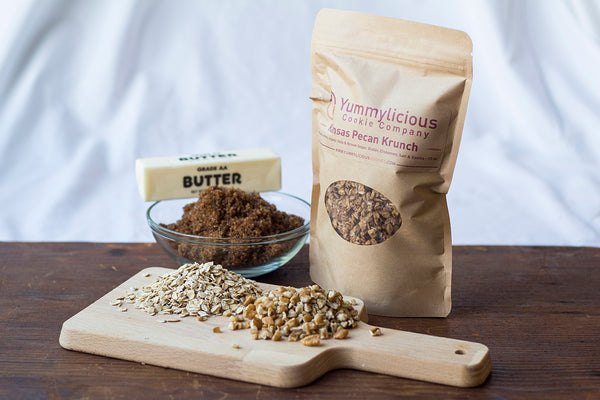 Give the Gift of Yummylicious treats, without having to wonder what is their favority flavor!!! Chose the gift card amount and then give to the people you care about in your life! They can choose which of our amazing products they'd like to enjoy.
Super easy. Super Simple. 
These are digital, and not physical, gift cards. Use them with your Apple Pay account to redeem online or in person!